It has truly been a year of strange blessings for us all here at EFMC. Within this year, majority of us have gotten married, delivered wonderful children, bought new cars, paid for several landed properties and even travelled abroad for the first time – all by HIS grace.
We have also together touched lives, empowered people, restored hopes and strength and reengineered systems through the wisdom that can only come from above. Today we support more than 130 sites in Abuja FCT, Nassarawa, and Imo States. Our ICRAM project in Anambra State with Christian Aid is also moving on very well with the baseline survey over and fully documented. The HAPMSC course trained and certified 44 health professionals. F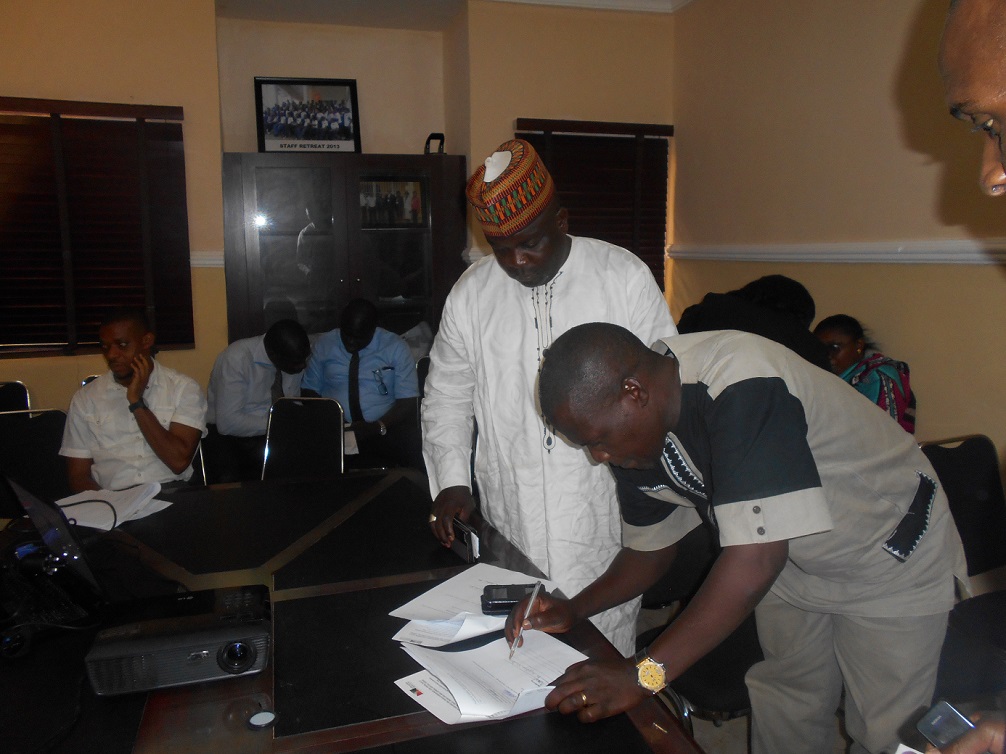 urthermore, we were able to train a number of young graduates and chief executives of projects and University Teaching Hospitals in Project Management.
geles, Splendora with FANAFI, etc.Moreover, in all these, we have not lost anything or anyone. God has been so faithful. We completed ARISE YEAR 1 and YEAR 2 began immediately. Our interns all did well in their end of training assessments. Our sites are all working round the clock to touch lives and make a difference. In addition, God is opening new doors for us through the TeleHealth arrangement with University of California Los Angeles, Global Learning Center with New Vista Los An
We wish to sincerely appreciate all of YOU who made 2013 a very eventful year for EFMC. God will bless you. We thank you and wish you the very best of the season and a wonderful 2014.
God bless you all.
Obinna Oleribe