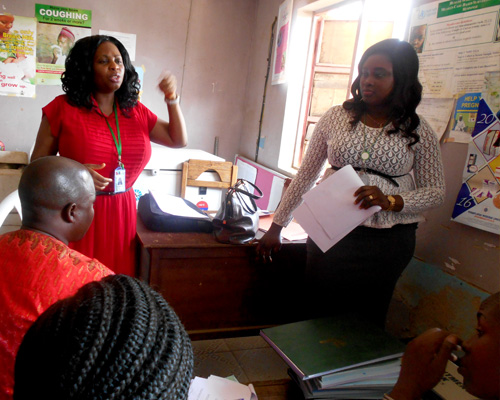 EFMC is a systems expert and over the past three years has built and strengthened the capacity of more than 15 organizations including Centre for Family Health (CFHI), Community Life Advancement Project (CLAP), Catholic Action Committee on AIDS (CACA), Elohim Foundation, Hope for the Hopeless Foundation, FACADO, Tender Care for Human Development, Network of People Living with HIV/AIDS in Nigeria (NEPWHAN), etc.
EFMC has provided systems audit, management assessment and provided recommendation for efficient management. The organization also works on improving grant management capacity of organizations to make them independent and able to source and manage funds.
EFMC also strengthened over a 100 health facilities across two states of the federation namely Federal Capacity Territory Abuja and Nasarawa State.
EFMC also helped MangoveTech and Tradewise to recruit individuals to occupy both management and operational positions.