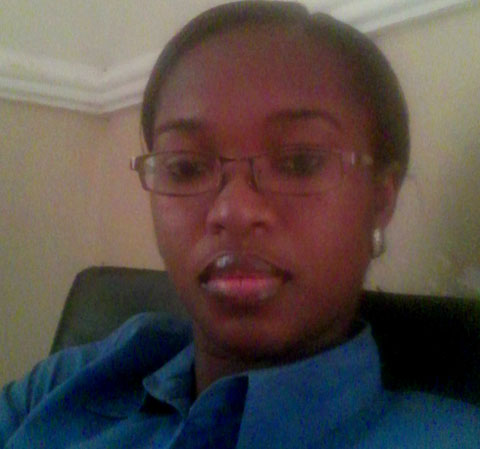 Dr. Olabisi Oladipo is a medical doctor with MBBS and MPH degrees from University of Maiduguri and University of Glasgow, respectively. She is a public health physician who has acquired clinical experience in managing HIV/AIDS and TB/HIV co-infected clients during her work in HIV programs of some private organizations, including EFMC. She served as Senior Clinical Associate for Continuum of Care at Excellence and Friends Management Care Centre, Abuja where she effectively coordinated and integrated all program activities regarding the care, support and treatment of HIV-infected adults and children in the FCT and Nasarawa state and ensuring regular monitoring and evaluation systems to guarantee quality service delivery.
She has received a number of trainings –M-PACT Training on HIV, TB, Malaria and Ebola (by the Royal College of Physicians/West African College of Physicians), Management of TB/HIV, PRINCE2 Project Management, Systems Strengthening and Organizational Sustainability (SSOS) and Continuous Quality Improvement. She has facilitated trainings in TB/HIV, Adherence Counseling and ART interventions to healthcare workers in secondary healthcare facilities as part of activities to scale up comprehensive ART services in the FCT and Nasarawa state on the CDC/IHVN-funded HIV/AIDS project. Dr Oladipo was able to foster and strengthen good working relationships with personnel at EFMC, EFMC-supported facilities, partners of EFMC and representatives of the Government of Nigeria.
While at EFMC, she co-authored some peer-reviewed journal publications and also participated in some research activities.
Dr Oladipo currently works at AIDS Prevention Initiative in Nigeria as Technical Officer for Clinical Services.