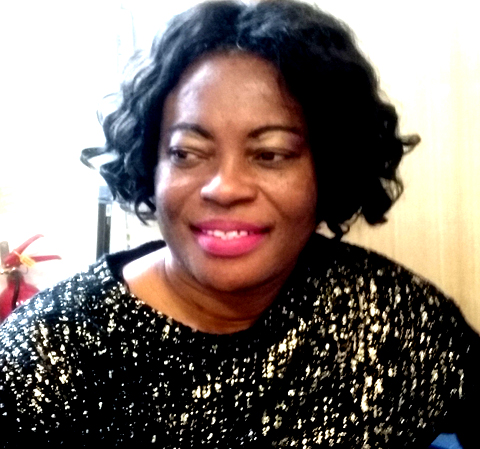 Mrs Josephine Uzoaru is an experienced health and social care tutor and a professional trainer, assessor and entrepreneur. Her background in Accounting includes a Bachelors degree in Accountancy from the University of Nigeria, Nsukka in 1986 and a certification as a Public Accountant from the Institute of Public Accountants in 2004. Her journey into Health and Social Care began in 2005 at the Seven Sisters Hospital Services where she worked as a Care Worker and then rose to become a Senior Care Worker, trained and supervised other team members. During her time as Team Leader at Care Central Ltd and as Deputy Manager at Ashbridge Lodge, Leytonstone, she provided services for adults and children living with learning disabilities.
She has several Health and Social Care diplomas and other awards/certifications from ACA Institute, SCOLA, JHP Academy and Marvel College.
In her capacity as a trainer, assessor and Internal Quality Assurer at ACA Institute from 2007 till date, She provides tutorials and assessment services in Health and Social Care, Competence based qualifications, among other services, for students.
Mrs Uzoaru has taught various aspects of Public health units at the London Millennium College from 2010 to 2012-Health Promotion, Principles of Practice, Communication, Health and Safety, The Role of Public Health in Health and Social Care, Managing Finance, etc.
She is currently a Director at Marvel College where she trains and assesses Diploma students and also functions as an Internal Moderator. She offers some voluntary services to children at a Nursery.
Mrs Uzoaru is an inspirational leader and a successful teacher who has a proven track record of empowering individuals to enable them fulfill their potentials while making positive contributions to society.